In the 21st century, energy efficiency is an important consideration for every one of us. Lowering your home's emissions and reducing your carbon footprint is a great way to do your bit to protect the planet. There are many ways you can do this. Using energy saving light bulbs, installing a modern energy efficient boiler and ensuring you don't leave appliances on standby are just a few ways to reduce your energy use. Another brilliant and effective way to improve your home's performance is to replace your windows.
Energy efficient glazing from Dream Installations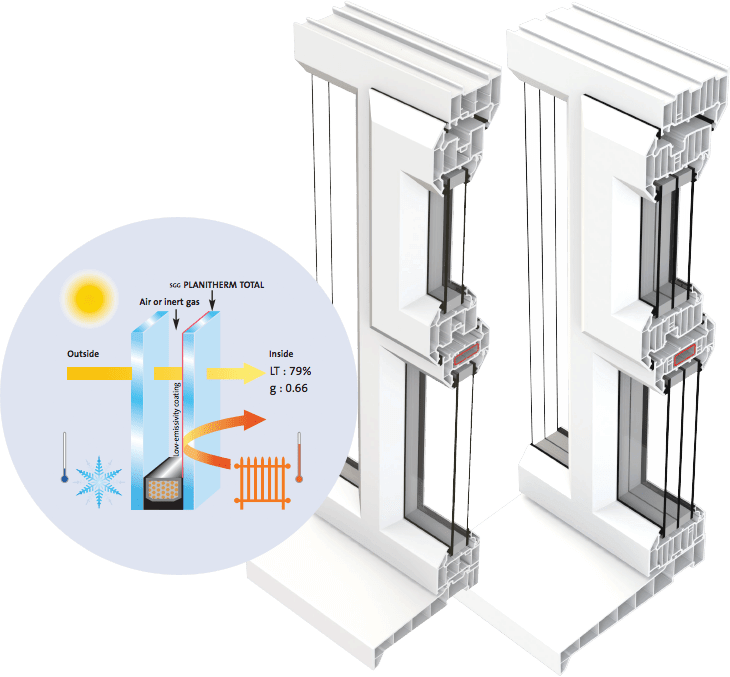 At Dream Installations, we take glazing seriously. All our window units are fitted with Planitherm Total+ glass to ensure that they provide excellent levels of insulation and meet all the vital industry requirements. Planitherm Total+ glazing is one of the most energy efficient products available today. The glass panes have a neutral coating which effectively absorbs solar gain and reduces glare. We also offer our windows with a selection of textured and patterned glass for when privacy is a priority.
When you choose to replace your windows with Dream Installations, you're guaranteed to improve your home's energy efficiency performance. Rated A on the Window Energy Rating (WER) scale, your new windows will help to reduce heat loss and maximise thermal insulation to create a more environmentally friendly and cost-effective home.
Exceeding Building Regulations Document L requirements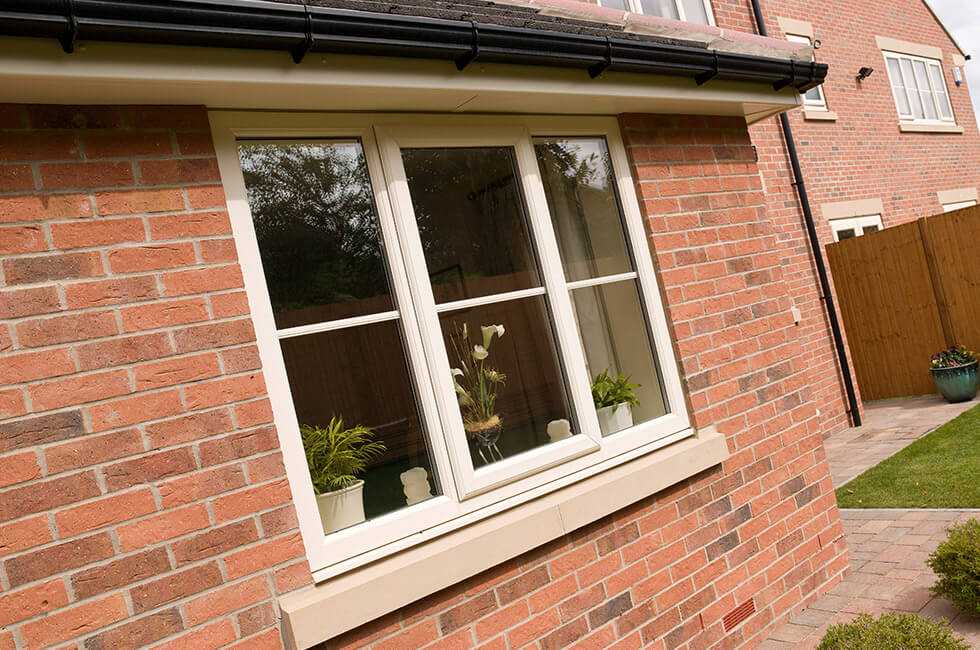 Glazing industry regulations for energy efficiency are becoming increasingly strict. Alongside safety standards and FENSA certification, energy efficiency performance is now an integral part of every window installation. To achieve Document L compliance, any replacement window installation must either:
Have a U-value which does not exceed 2.0 W/m²K (whole window unit)
Have a U-value which does not exceed 1.2 W/m²K (glass centre pane)
Achieve a Window Energy Rating (WER) of at least band E
Fortunately, at Dream Installations, all our windows easily exceed all these standards, ensuring that your home is up to date with current regulations.
If you're planning any home improvements and you want to make sure that they comply with all the latest industry regulations, Dream Installations are an excellent choice. For more information about any of our products or services call 01502 585 620 or contact us online.