uPVC is the most widely used material for manufacturing windows and doors. Thanks to its durability, excellent insulating capacity, low maintenance finish and customisation options, it has remained popular with homeowners since the first uPVC windows of the 1980s. uPVC windows today, however, are vastly improved compared to their original 1980s counterparts. With such a diverse range of benefits, it's perhaps no surprise that uPVC windows are still so popular.
What is uPVC?
PVC is a chemical compound consisting of chlorine, carbon and hydrogen. During production, various additives are incorporated to create different qualities depending on the product being made. For windows, these may include heat stabilisers, UV stabilisers and flame retardants. Additives help the finished product to retain its strength and consistency of colour.
uPVC stands for unplasticised polyvinyl chloride. It is a rigid plastic with excellent resistance to chemicals, water oxidisation and sunlight. It is unplasticised, meaning that no chemicals have been added to soften the material, therefore creating its rigid structure. uPVC is a cost-effective material and is used widely in the construction industry for making window frames, guttering and pipework.
Benefits of uPVC windows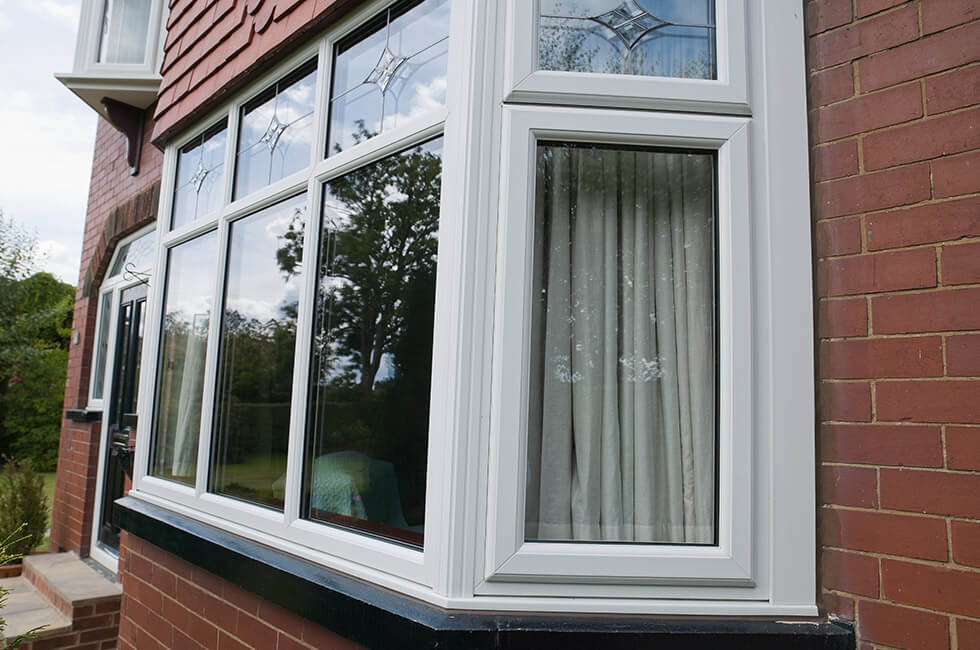 Modern uPVC windows provide homeowners with a wealth of benefits. If you're planning on replacing your windows, at Dream Installations, we install a wide range of uPVC windows to meet any homeowner's requirements. With uPVC windows from Dream Installations, you'll soon enjoy a plethora of benefits. These include:
Improved thermal performance – all our windows are 'A' rated for energy efficiency creating a warmer home environment and helping you to reduce heating costs.
Excellent weather resistance – uPVC windows will repel even the most extreme British weather conditions ensuring your home interior is comfortable and protected from the elements.
Enhanced aesthetic appearance – All our uPVC windows are available in a range of stylish colours including a selection of realistic woodgrain finishes.
Superb security credentials – With multi-point locking systems as standard, our uPVC windows provide peace of mind that your home is secured against forced entry attempts.
Extremely low maintenance – uPVC windows never require painting. With only the occasional wipe down with warm soapy water, they'll continue to look great and perform like the day they were installed for many years.
As you can see, uPVC windows are an excellent choice when you want to improve your home. From casement windows to flush sash and sliding sash windows, to bay windows and tilt & turn windows, all our uPVC windows are made from the highest quality materials and are always professionally installed.
If you'd like to find out more about uPVC windows from Dream Installations, get in touch today. For more information about our high-performing windows or any of our products and services call 01502 585 620 or send us a message online.