Exterior doors are an essential part of any home. They provide access between inside out outside living areas. They give security and protect your home from potential intruders. And they enhance the appearance of your property's exterior façade. If you're thinking about replacing any exterior doors on your home, we've compiled this quick guide to the different door types which we offer our customers.
Attractive uPVC entrance doors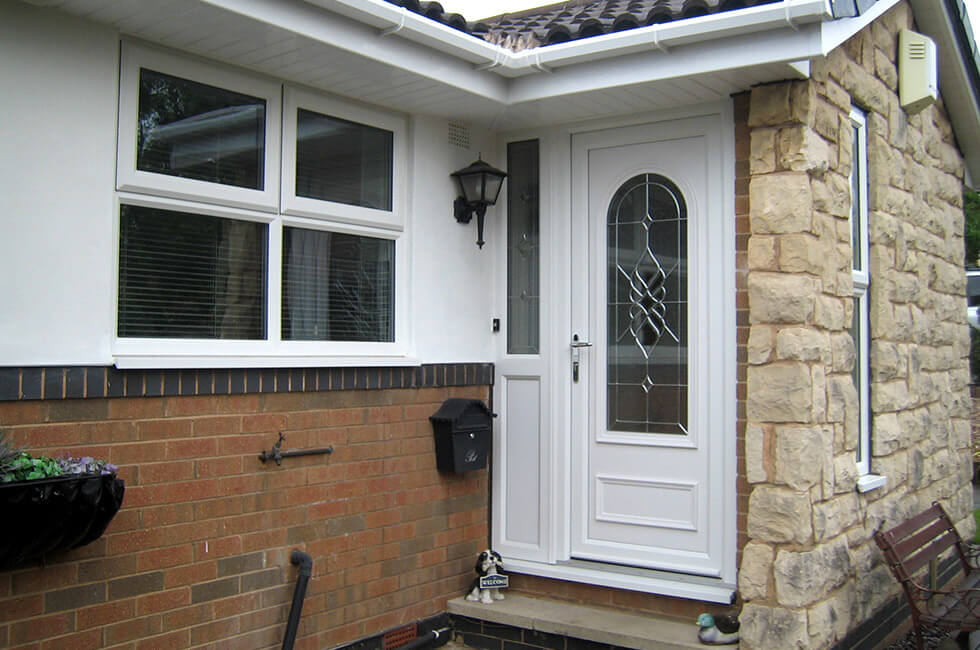 uPVC entrance doors are aesthetically attractive, secure, energy efficient and cost-effective. They are the most popular entrance door choice for UK homeowners. At Dream Installations, we install a wide selection of uPVC entrance doors to suit any style of property. Our uPVC entrance doors are highly customisable, enabling you to create the perfect design for your home. Choose your preferred colour, hardware and glazing, and the perfect panel design to complement your home's aesthetic.
High performing composite doors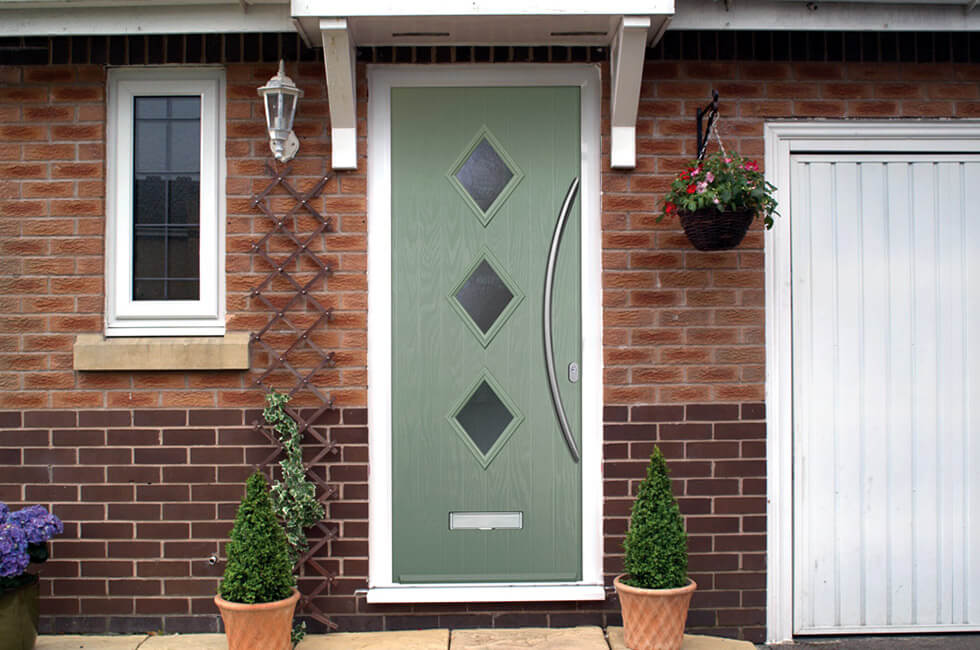 Composite doors combine the inherent strength of timber with the durability and low maintenance of uPVC. They are one of the most secure and thermally efficient entrance doors available today. It's perhaps no surprise that composite doors continue to increase in popularity. Available in a wide range of styles and colours, they are perfectly suited to both contemporary and traditional properties alike.
Beautiful bifold doors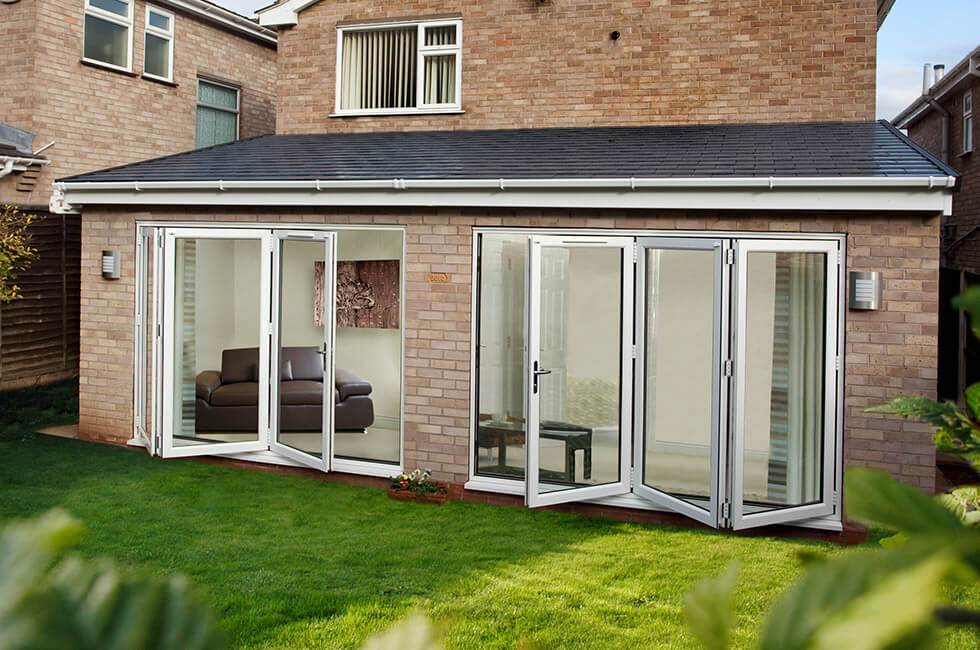 When you want to create an impressive entrance to your home and open up your living area to the great outdoors, bifold doors are the doors for you. At Dream Installations, our bifold doors are available with between three and seven opening panels. The door panels smoothly slide open and neatly fold back to create an uninterrupted entrance to your home. Made from stylish and durable aluminium, they are the perfect choice for maximising natural light in your home.
Fabulous French and sliding patio doors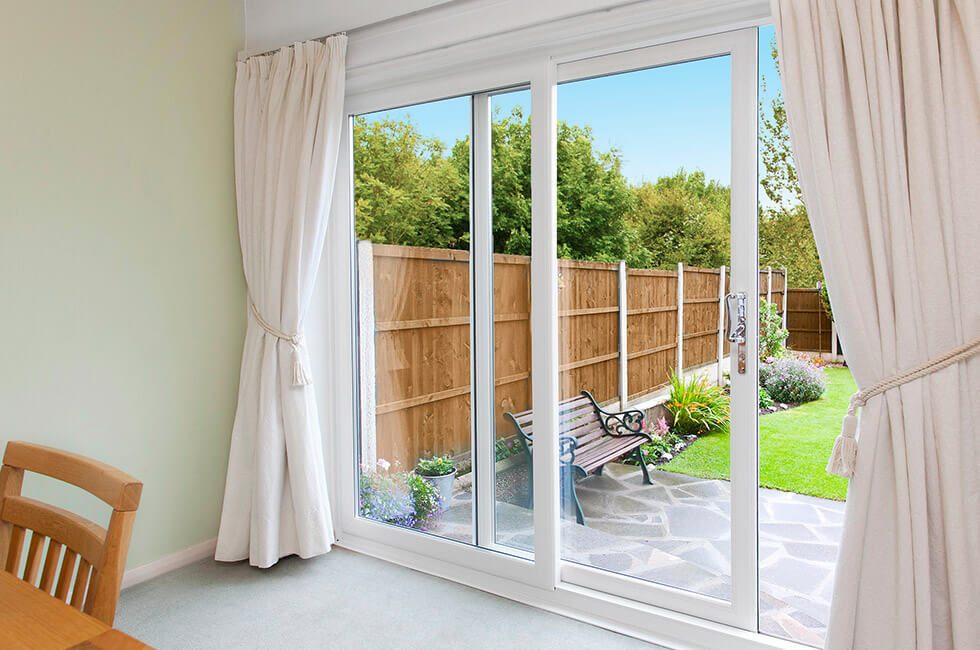 If it's a classic patio door you'd prefer, at Dream Installations, we install both French doors and sliding patio doors. French doors feature the classic double door swing opening while sliding patio doors, as the name suggests, smoothly slide open to minimise any impact on floor space. Both patio door options feature super secure locking systems and provide excellent levels of thermal efficiency.
We hope that our quick door guide helps you to make a fully informed decision when replacing any of your home's entrance doors. If you'd like to find out more about Dream Installations or any of our products or services call 01502 585 620 or send us a message online.