Important new Building Regulations are coming into force in June 2022, impacting new and existing homes, including home improvement products frequently used by homeowners to enhance their properties.
Many Suffolk homeowners are nervous about the new regulations, worried they don't know how to comply, and turn to trusted installers for help and guidance. With this in mind, we at Dream Installations wanted to help our customers and explain the new Building Regulations and how we can help your home improvement dreams remain possible staying in line with current Building Regulations.
What are the new 2022 Building Regulations?
The new Building Regulations comprise of five new Approved Documents, including uplifts to Part L, which is about fuel and power, Part F regarding ventilation and new Part O concerning overheating. These new building regulations will come into effect from 15 June 2022 and will affect new and existing homes.
The Future Building Standard document has set these changes to make residential homes more sustainable by 2050 to tackle climate change.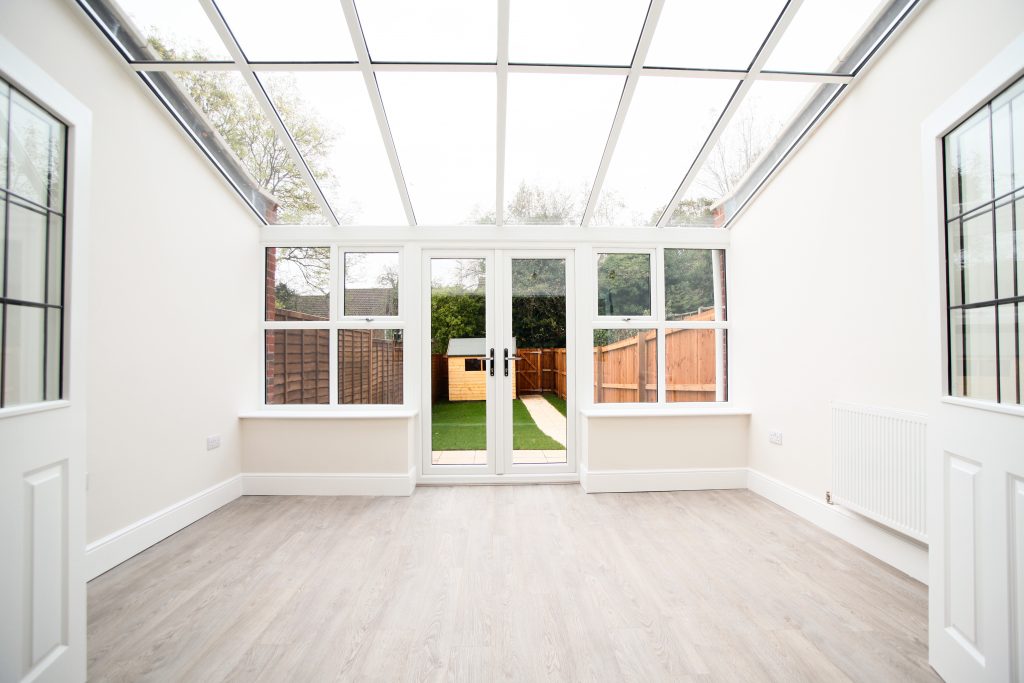 What are the changes to Building Regulations Document F?
The updates to the Approved Document F concern ventilation in domestic homes. When work is carried out to improve energy efficiency, installers and homeowners must not worsen the property's ventilation. It needs to be improved. It is advised that replacement windows are fitted with trickle vents to remain compliant or require a mechanical ventilation system.
It is not likely that these new regulations will have a noticeable impact on Suffolk homeowners, but any effects will only be helpful, resulting in better ventilation for Suffolk homes.
What are the changes to Building Regulations Document L?
The updates to Approved Document L relate to the 'minimum fabric efficiency' of new homes and home improvement products. Essentially, it is to do with the energy efficiency of windows and doors. New windows and roof lights must now demonstrate U-values of 1.4 W/m²K, an energy rating B. Which is down from 1.6 W/m²K, which was energy rating C. New doors need to achieve U-values of 1.4 W/m²K, which is down from 1.8 W/m²K. Fire doors are allowed to remain at 1.8 W/m²K.
What is a U-value?
U-values measure the rate of thermal transmission through any surface. The lower the U-value is, the less heat can pass through. Windows and doors that have lower U-values are more energy-efficient, as they don't allow as much heat to escape a property. Meaning it minimises the need for household heating.
All our windows and doors from Dream installations can achieve A and above energy ratings. All are abiding by these new regulations and will not have any Building Regulation concerns for our customers.
Energy-efficient home extensions
As part of the new Document L updates, any extensions must follow higher efficiency standards. This ensures that 'direct electric heating systems are not used in unsuitable circumstances.' This is a change that will only have positive benefits. For example, it will end inefficient conservatories that are too cold in winter and boiling hot in summer.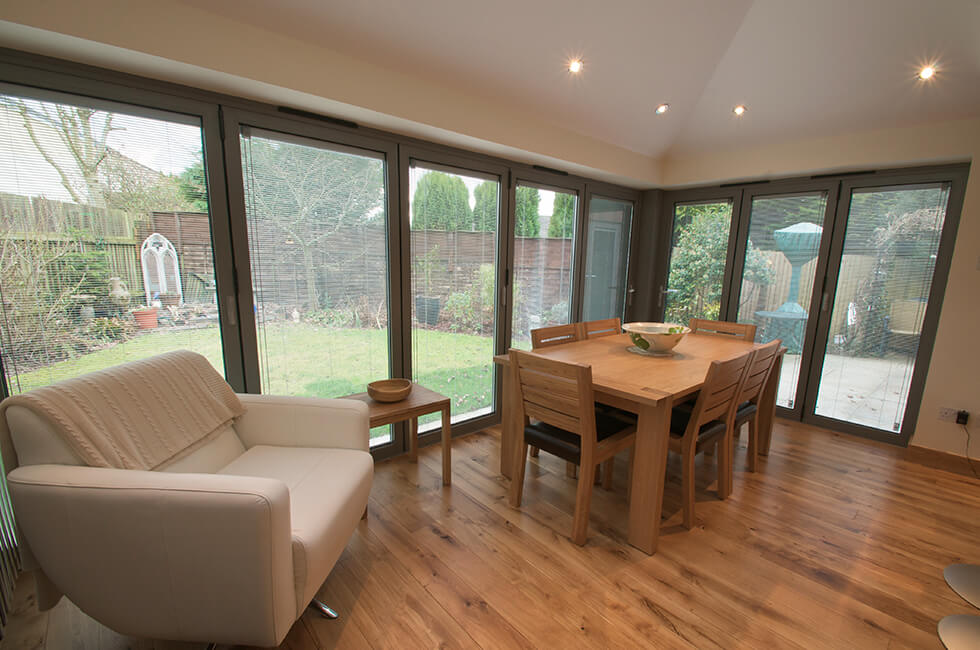 What is Approved Document O?
Approved Document O has been launched to reduce the risks of overheating in residential homes. 
There are three critical implications for homeowners to consider:
Minimising solar gain heat
The new regulations stress the importance of avoiding overheating from over-exposure from the sun. There are two strategies for limiting solar gain in summer for homeowners.
Limiting the amount of glazing in a room
This implements the need for shade and other means of UV-ray absorption. The new regulations restrict the amount of glazing. The change in glazing could flood the popularity of orangeries and conservatories with tiled roofs, as less glazing is required than a typical all-glass conservatory. 
Any new glass conservatories will have to use extremely energy-efficient glazing. Thankfully, at Dream Installations, we install glass conservatory roofs with A energy ratings.
Safety and usability of home improvement products
The government are worried that windows with poor performance will cause homeowners to stop opening them. This can increase the risk of homes overheating, causing an unnecessary increase in CO2 emissions. Therefore, all new windows must be safer, securer, and easier to use. 
Dream installations offer high-quality and top-performing windows that are the answer and will comply with the strict new Building Regulations.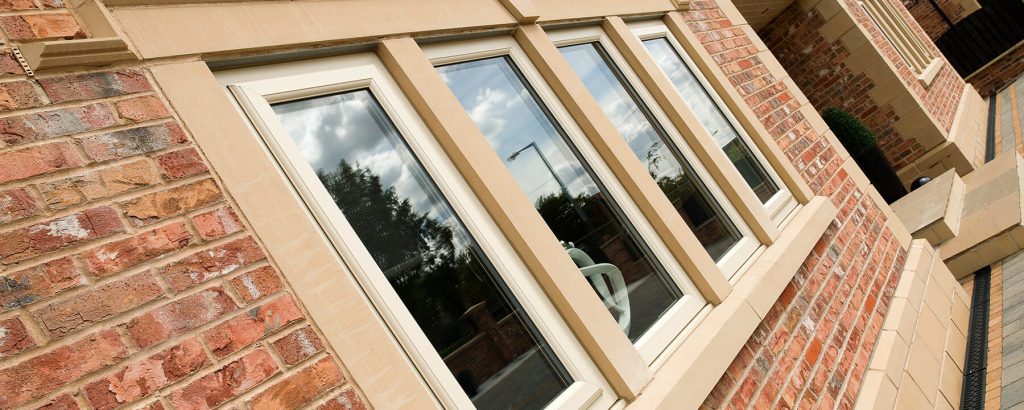 How do the new Building Regulations affect home improvements?
Building regulations cover all aspects of construction and the overall stability of a building. This includes damp-proofing, insulation, ventilation, heating, fire protection and means of escape in case of fire. 
Any extensions or conversions will require building regulations approval. The regulations do not generally cover repairs if they are of a minor change or replacing like for like. 
If repairs involve structural modifications, then building regulations will apply. This would include removing some load-bearing walls, rewiring, extending, or altering external walls. Other examples that require approval would be any drainage or a heating system that uses a gas, oil or solid fuel. Replacement windows, conservatories, roof lanterns and porches may require building regulation approval before starting works. 
A trusted and reputable installer will guide and advise you on Planning and Building Regulations.  
How do I stay compliant with Building Regulations?
Remaining compliant with Building Regulations can seem daunting, and ultimately the responsibility of staying compliant is the homeowner. Working with a trusted installer is an excellent way of making sure your home improvement project is in line with Building Regulations by utilising years' worth of experience in your home improvement project.
We at Dream Installations are a Which Trusted Installer with over 30 years of experience working with Planning Permission and Building Regulations. We can assist you through your home improvement journey and advise when to contact the appropriate authorities to ensure you remain compliant with the new Building Regulations of 2022.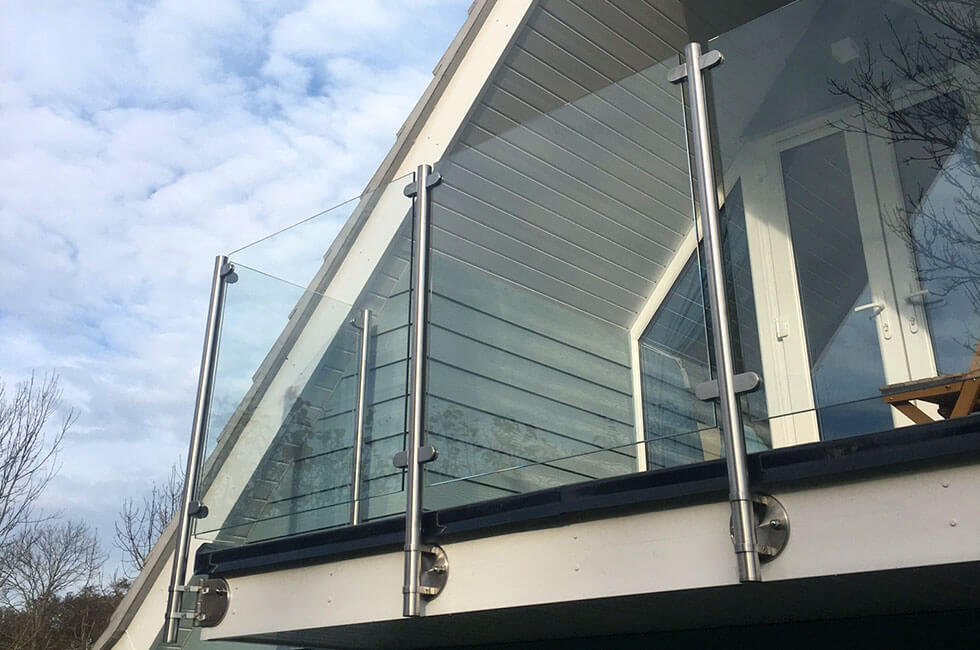 Building Regulation compliant home improvement solutions in the Southwest of England
No matter what home improvement you are looking for, we can provide a suitable solution and offer practical and knowledgeable advice.
Visit our on-site showroom and experience our high-quality craftsmanship and first-class customer service.
Contact us today on 01502 585 620 or use our online form for more information.